Welcome To 
Miles Family Farm
Greenhouse, In Ground and Hydroponics Growing
In late 1927, Walter Miles moved his wife Rosa Richmond Miles and their four children to the Union Ridge Community in northern Alamance County, North Carolina. Walter settled on a farm that he was renting. He began as a tobacco sharecropper for many years before purchasing the land and adjacent land, totaling 100 acres for the sum of $4,000 in the early 1950s. Shortly after the purchase, timber on the land was cleared by ax and redeveloped into more tobacco fields. Walter continued to farm until he passed away in 1969 at the age of 73.
Calvin Miles, the only son of Walter & Rosa, halted farm operations the following year. JB Miles, the cousin of Calvin, who lived minutes away on his own farm, utilized the fields to grow tobacco. During his hiatus from farming, Calvin went into textile work for Burlington Industries. By 1975, Calvin, alongside his eldest son Wilbert "Sonny Boy" Miles and sometimes William "Pid" Miles, the younger son of Calvin, returned to tobacco farming. They purchased two new tractors and a tobacco bulk barn, among other necessary equipment, and constructed a new shed.
As the 1980s rolled around, the family extended growing tobacco on neighboring land. Wilbert's son Derrick Miles, better known as Bernard, was old enough to join his father and grandfather in the fields. Neighbor and close family friend Mr. Rufus Richmond began to help in the latter half of the 1980s after he stopped farming on his own. The family continued to grow tobacco, utilizing the help of family and friends, growing anywhere between 13-17 acres each year.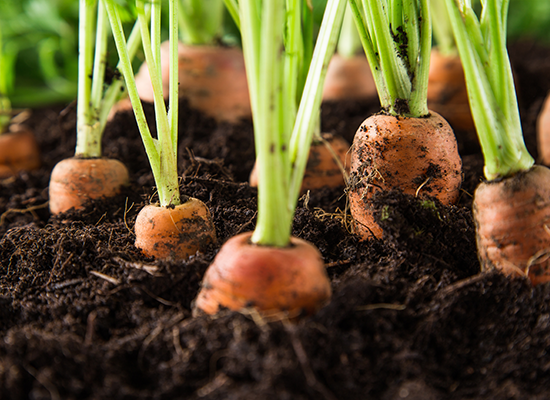 MILES FAMILY FARM
By the mid 1990s, Calvin retired from farming following a sudden decline in health in 1995. Although determined to recover, he was unable to return to what he loved. Wilbert, with the help of Mr. Richmond, William, Bernard, hired help, and family, continued farming. Wilbert was at a crossroads. Since the mid 1980s, he worked a regular 3rd shift job and farmed tobacco. He was ready to stop growing tobacco. By the turn of the new millennium, small-time tobacco farmers were being weeded out by the larger commercial farmers.
With Bernard opting for a different career path, Wilbert decided to retire from farming. The years that followed, the fields were briefly leased to a neighboring tobacco farm for use. Citing the fields were not large enough for the commercial demands of today, farming use of the land halted for the very first time since the family moved there. In the years that followed, much of the land was sold, and today the remaining family land stands at roughly 24 acres.
By the turn of the 2010s, parts of the remaining farm land became of gardening use. Jwan Johnson, the oldest grandson of Wilbert who grew up on the land during its active farm days, sought out a way of preserving the family history by returning parts of the land back into farmland again. Knowing tobacco farming was no longer a viable option, he returned to school to educate himself on different methods of modern farming. Successfully growing vegetables, experimenting with micro greenery, learning hydroponics and aquaponics, he decided to fully operate and manage a vegetable seedling farm on the very land his great-great grandfather once farmed. By doing so, he carries on a farming tradition that began five generations before him.
We provide our customers with vegetable, flower seedlings, in-ground grown vegetable & fruits, along with hydroponic grown vegetables at a reasonable price.
Seedlings we currently offer
Broccoli
Cabbage
Cantaloupe
Carrots
Celery
Cucamelons
Cucumber
Eggplant
Herbs
Honeydews
Lettuce
Onions
Squash
Sweet Peppers/Worlds Hottest
Tomatoes/Cherry Tomatoes
Watermelons
And more!
Flowers
Black Eyed Susan
Blue Sage
Delphinium
Four O'Clock
Peony Poppy
Snapdragon
Verbena
Zinnia
"Miles Family Farm has completely surpassed our expectations. Best. Products. Ever!"
– Sergeant Warren
"It's really wonderful. It's incredible. Miles Family Farm is the real deal! I can't say enough about Miles Family Farm."
– Lira .
"This Farm got it going on. I got everything I needed to grow at a fair price. Jwan even called to check up on me to see how all was growing.."
– Reed Sellars